Helping the People of Haiti!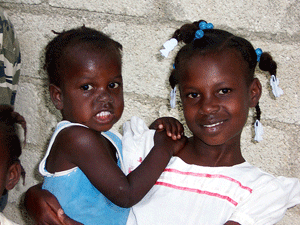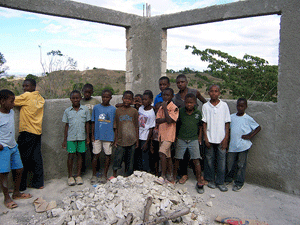 The Carroll County Haiti Mission Project was created in 2001 to build a medical/dental clinic in the village of Juampas. Since then, the organization has expanded its missions to vaccinations, dental care, nutrition and water purification.
Won't you join us as we continue to minister to the people of the poorest nation in the western hemisphere?


Click on Einstein to register for CCHMP's Trivia Night



Coming Events
Saturday, November 15 - 16th Trivia Night at Manny's, Savanna, IL
Future CCHMP Trips


"'I was hungry and you gave me food, I was thirsty and you gave me something to drink'...Then the righteous will answer him, 'Lord, when was it that we saw you hungry and gave you food, or thirsty and gave you something to drink?...'Truly I tell you, just as you did it to one of the least of these who are members of my family, you did it to me.'"
-- Matthew 25:35, 37, 40
Because CCHMP is a 501(c)(3) organization, donations may be tax-deductible.

Copyright © by CCHMP. All rights reserved.
Page last updated: July 27, 2014 20:07:31 -0500 .